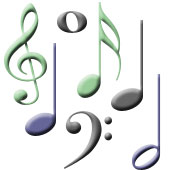 Buck Naked
Gordon
Maybe You Should Drive
Born on a Pirate Ship
Rock Spectacle
Stunt
Maroon
Disc One: All Their Greatest Hits 1991-2001
Everything to Everyone
Barenaked for the Holidays
Others
Videos
---
The foam on the creek looks like vomit ice cream.

Recycle, reuse, resent and refuse our parents' ideals and shoes

Shoebox of life

Shoebox supplies

He'd win an Oscar every time if he was only given the chan-ski

I can read R-E-S-P-E-C-T

We couldn't pay after years of endless free wine

It's time to kick off your shoes, lay out a cheese sandwich....

Come on now, now enjoy the human situation.

All the jeans will cream.
Wait a second...